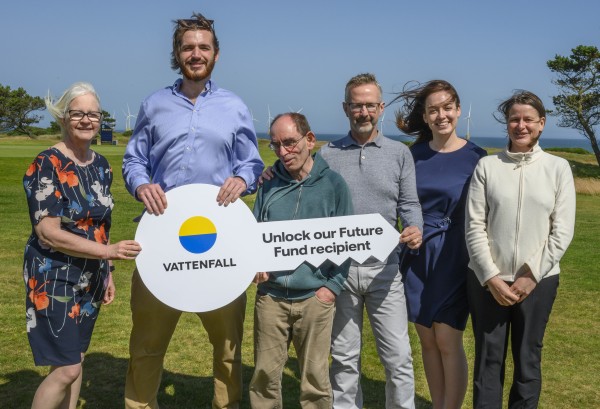 Trustee recruitment
Tigh a 'Chomainn Camphill is constituted as a company limited by guarantee and is a registered charity. The directors of Tigh a'Chomainn are known as trustees. We have chosen this term as it most closely reflects the role.
Trustee meetings are held 7 times a year, typically in Peterculter or the Aberdeen area. Trustees may come from outside of the Aberdeen area. Typically we aim to have between 7 and 9 trustees with a range of skills. These skills will reflect the requirements of the organisation at a given time.
If you have any of the areas of professional competency in the skills matrix below and can offer some of your time to our organisation we would like to hear from you.
Professional competence
As a growing organisation we have are currently focused on improving our HR provision.
Leadership
Practice
Compliance
With the recent focus of the Care Inspectorate on evidencing compliance we are looking for individuals with a strong background in this field.
Finance and business development
---
Accounting
Development
Compliance
Development and regulatory compliance are our current key areas of focus.
---
---
Trustee handbook
Meet the trustees
Become a trustee
Trustee handbook
Meetings
OSCR guidance for trustees