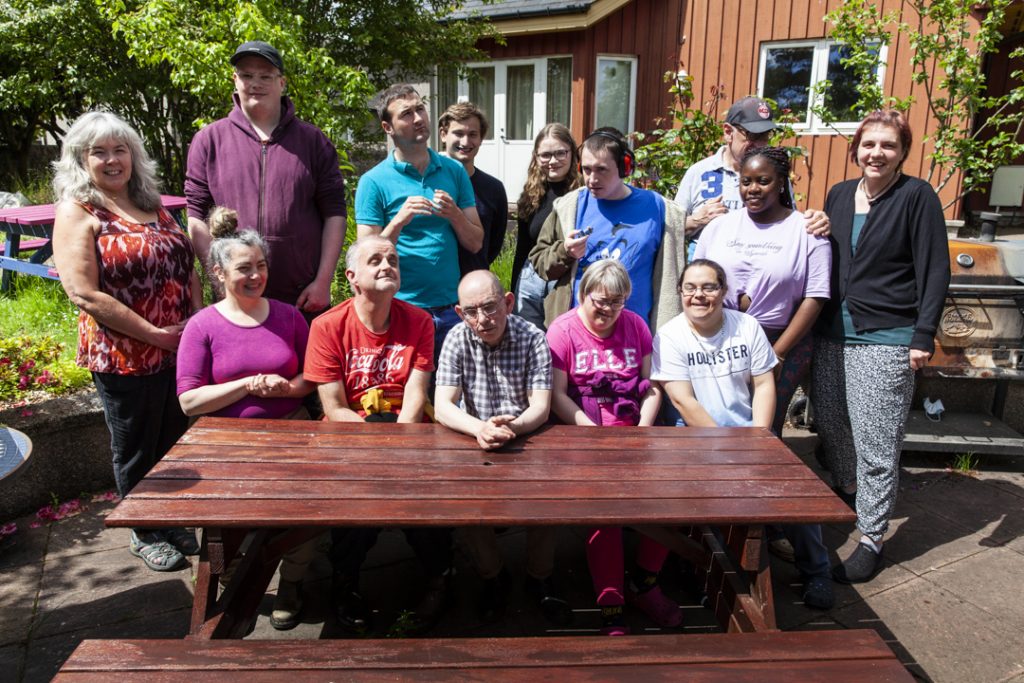 We are a small and vibrant Camphill Community started in 1987, with two homes situated in a large garden in Perterculter, a village on the outskirts of Aberdeen. In Tigh a'Chomainn we live together as a community supporting adults, some of whom have learning disabilities. Living together in an extended family environment provides the possibility for us all to develop new skills andopportunities. Whilst building these skills we aim to support one another practically and emotionally as needed. In Tigh a'Chomainn we recognise that we all have different strengths and so aim to support those strengths and foster an attitude of mutual respect for the contributions we can all make for one another. We help one another to feel supported in the decisions that we make for our futures and appreciate the self-esteem that we can gain from our successes. But if we happen to make some mistakes along the way we can do so knowing that we can learn from them and be helped to make the next step.
History
Camphill Origins
The Camphill movement saw its origins in 1939, in Kirkton House, near Aberdeen. The Camphill founders, who were mostly comprised of Jewish refugees from the Nazi oppression taking place in Austria at the time. Led by Dr Karl König, an Austrian paediatrician, they came together to discuss their ideas for a new way of life inspired by Rudolf Steiner's philosophy of anthroposophy. Their aim was to make a difference in the lives of groups marginalized and exluded by society. Their belief was that individuals with mental handicaps had more potential and more to contribute than society allowed. Their ideology suggested that these peoples individuality would blossom provided that their inner self found meaningful expression.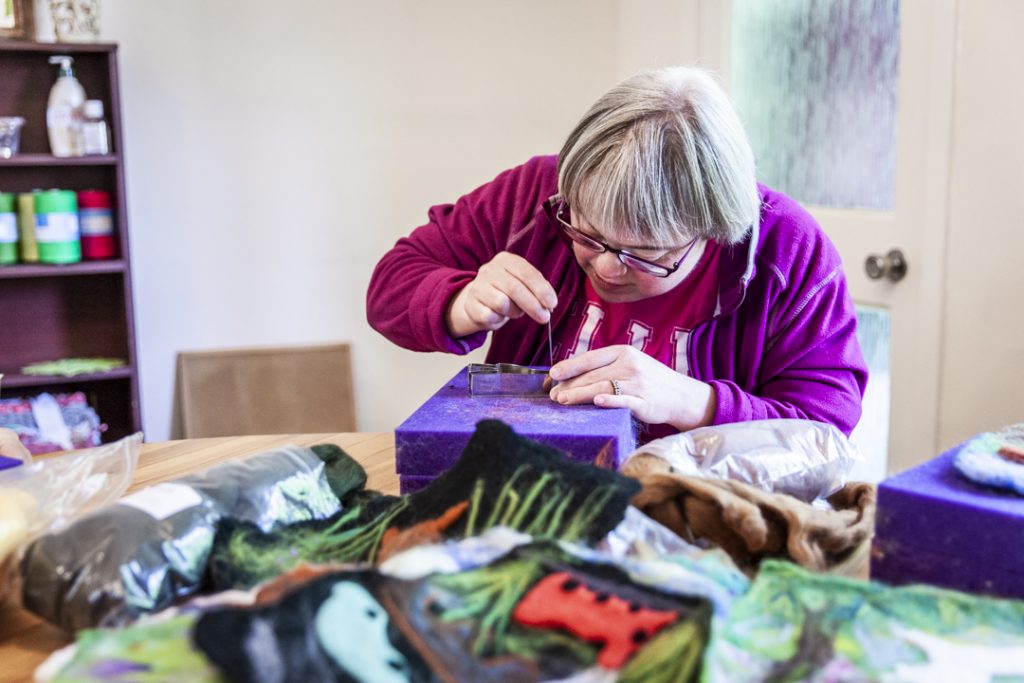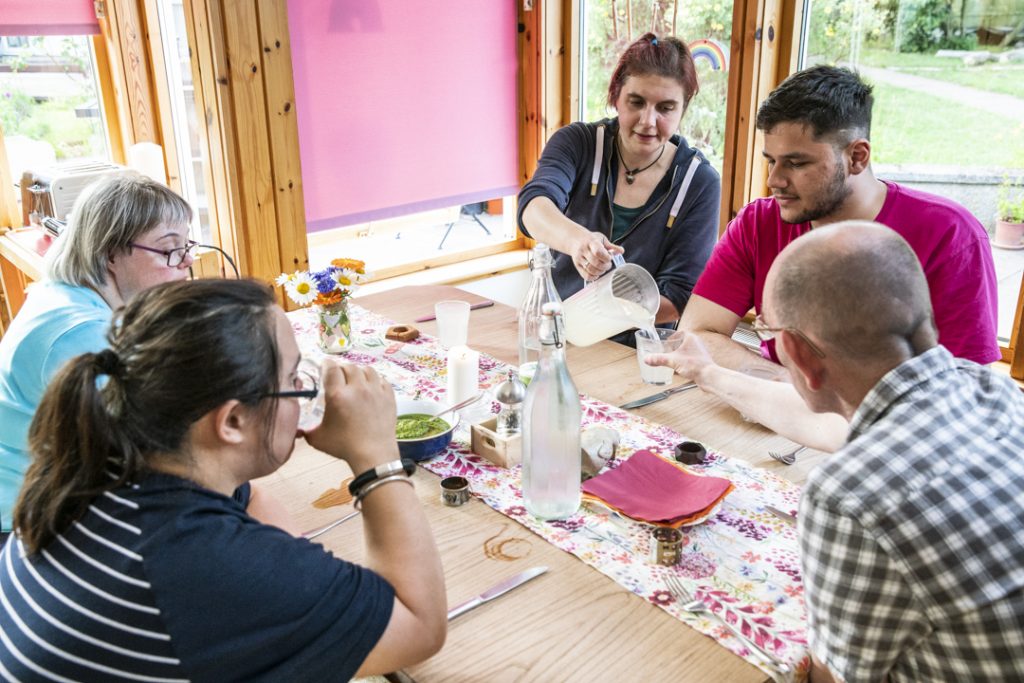 Camphill Communities
The first Camphill community was located at Camphill House, in Militimber, and was opened in 1940 as a school for mentally handicapped children. At the time, such individuals were overlooked by society and did not usually receive an education instead, often being hospitalized. These individuals were given freedom of expression in this community and education was delivered in and out of the classroom as the founders lived their lives equally along side the residents 24/7. Their approach was a holistic one and they did not view their work as a job but as a way of life. This method gained mass recognition over the years and now there are over 100 Camphill Communities spread accross more than 20 countries.