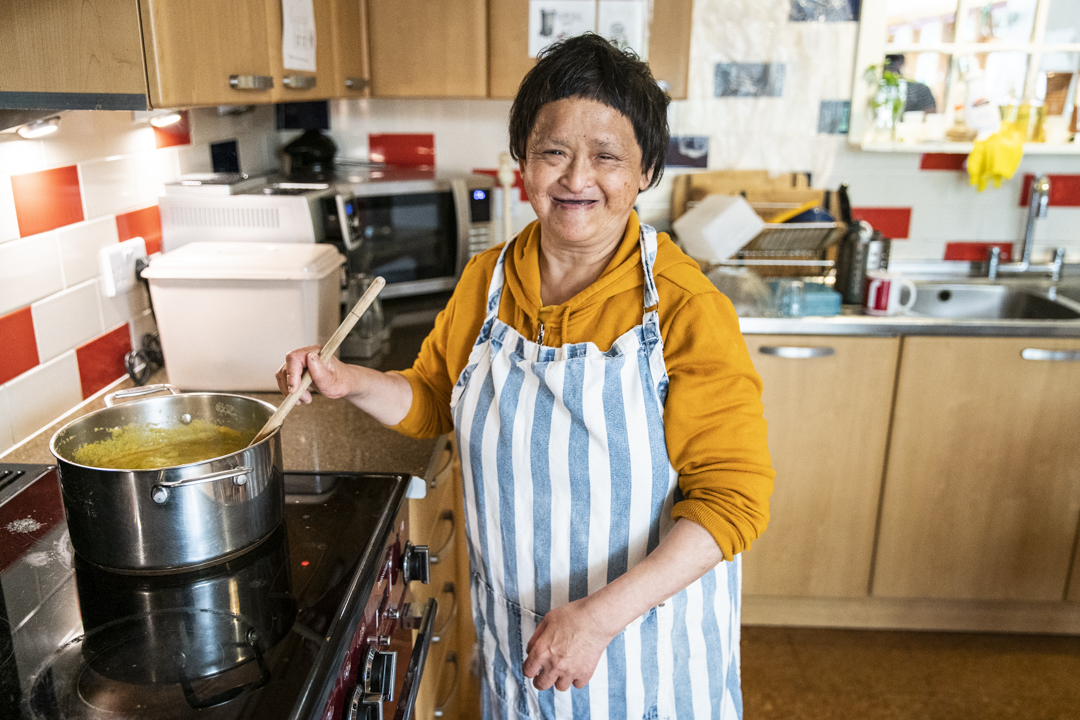 1 Year Vocational Co-worker
Tigh a'Chomainn Camphill is one of 10 Camphill Communities in Scotland. We offer a unique setting in which to pursue a vocational career in care. If you are a young person considering a career in medicine, social work or care, our short-term co-worker placement is a great opportunity to get very valuable hands-on experience in caring for adults with learning disabilities.
Our placement is also a great experience if you are looking for something meaningful to do on a gap year or simply want to go a new adventure and change of environment. We don't look for any previous or specific experience, just a can-do attitude, genuine interest and a passion for helping people! Short-term co-workers are an integral part of Tigh a'Chomainn Camphill, supporting our residents with the help of our senior care and support team.
Apply Now!
We take applications for our year long short-term co-workers all throughout the year and aim for new groups to arrive in April-June, August-September and November-February. Applications made in the previous period will have an expected arrival in the next.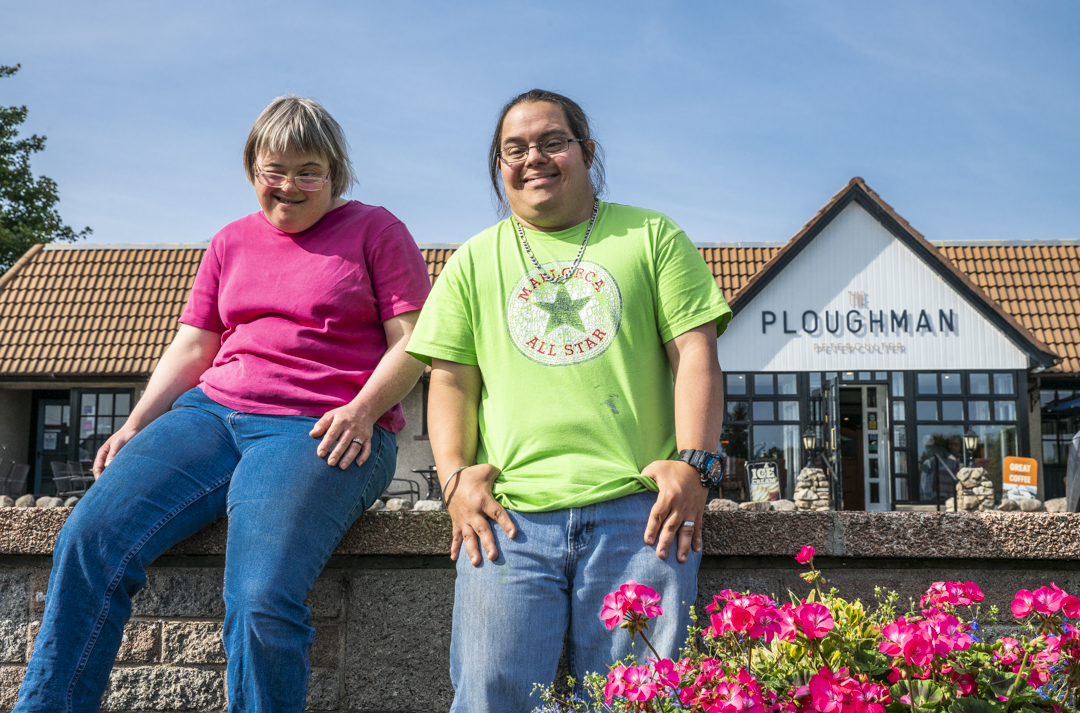 Your Experience
Application Process
If your application is successful, you will be inIf your application is successful you will be invited for an online interview with one of our senior management team. This is a good opportunity for us to get to know you and for you to ask any questions you may have about completing a placement with us.
Upon a successful interview, we will gather the necessary information to complete your application and so you can begin your visa application. Successful applicants are fully supported during their application stage and we are here to ask any queries and help wherever we can.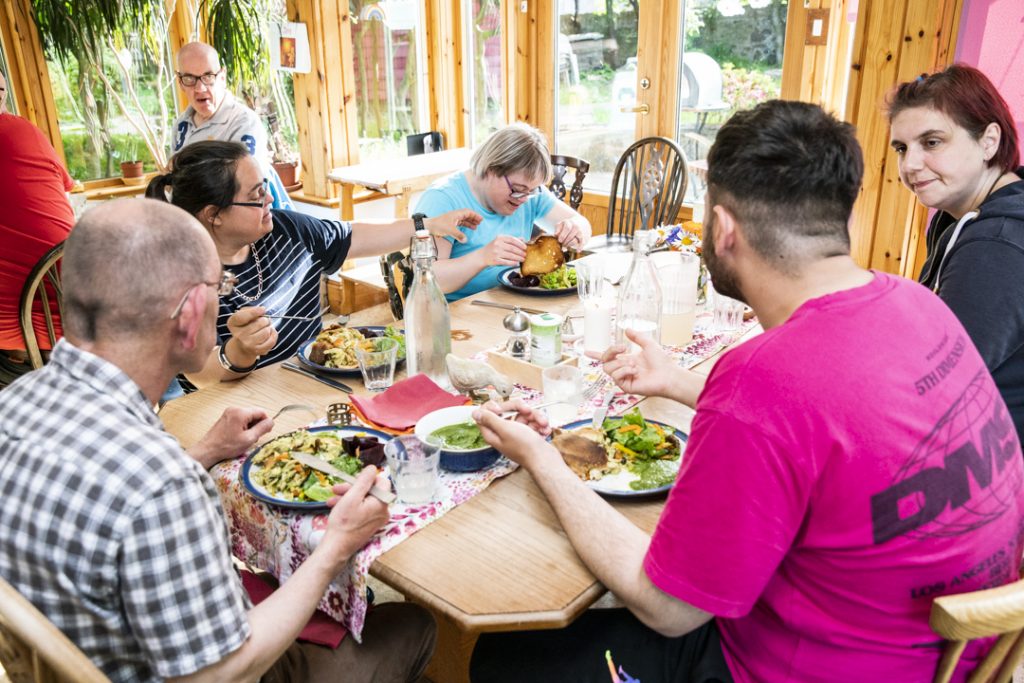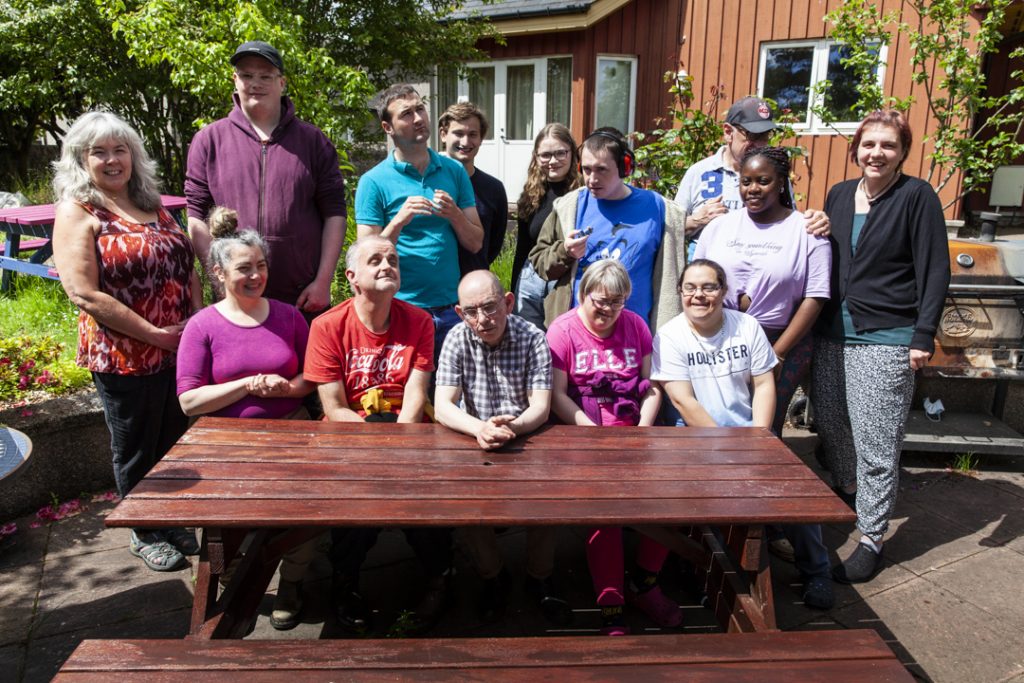 Our Support
Once at Tigh a'Chomainn, short-term co-workers are provided with their own room in one of our properties as accomodation and all basic needs are covered by us.
On the days you are working, you will eat most of your meals with our residents, which will solidify you as a constant and grounding part of their lives. Everyone in the house, including co-workers and residents, takes turns cooking meals for everyone which allows everyone to taste lots of different cuisines from around the world and will allow you to learn new skills in the kitchen. Any other food you may need will of course also be provided.
Induction
Upon arrival (and after a few days rest to get rid of the jet lag) you will begin your induction. This is an essential process that all new short-term and emplyed co-workers go through which makes sure they are well prepared to fulfill their role.
Most importantly, this is when you begin to build bonds with the residents you will be supporting. They are a very social bunch and you will become someone they look to for help as well as meaningful social interactions. While we take care to teach you all the necessary routines and processes of how we support the household, the significance of your relationships with our residents will be at the core of your role and experience with us.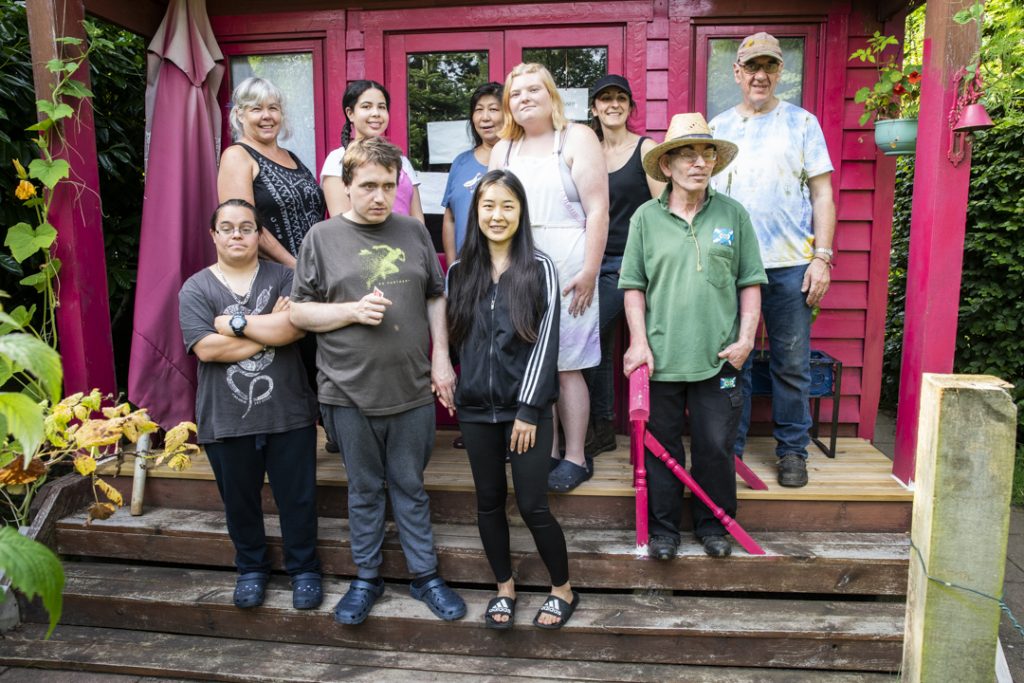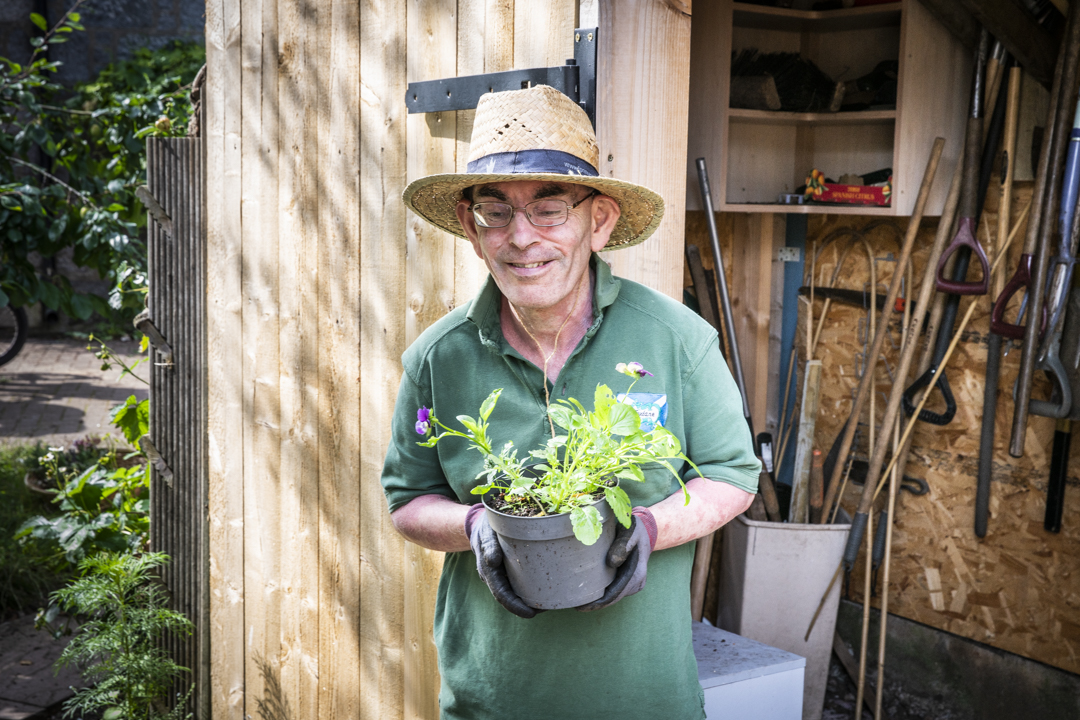 Day to Day
Short-term co-workers work five days a week supporting our residents. Meaningful work is of big importance to our residents and our ethos. You will be accompanying residents in their work during week days and joining them in getting your hands dirty, either in our gardens or our crafts workshop.
Once you have built up your confidence in your own abilities as well as your relationships with residents, part of your role will be to accompany residents for day trips during the weekend. This is a great chance to explore the city with them and further grow your bonds while enjoying a nice lunch!
Benefits of Co-working
Co-working has a real, valuable, positive impact on people and communities and you will make a differance in not just our residents lives but also the wider community. Being a part of our team gives you the opportunity to make life long friends as you share in your experience together with other young people.
The diversity of our community means you will be introduced to new cultures and ideas, it is a great opportunity to learn about yourself. You will also be amazed at what you can do and achieve when you practice new skills and step out of your comfort zone.