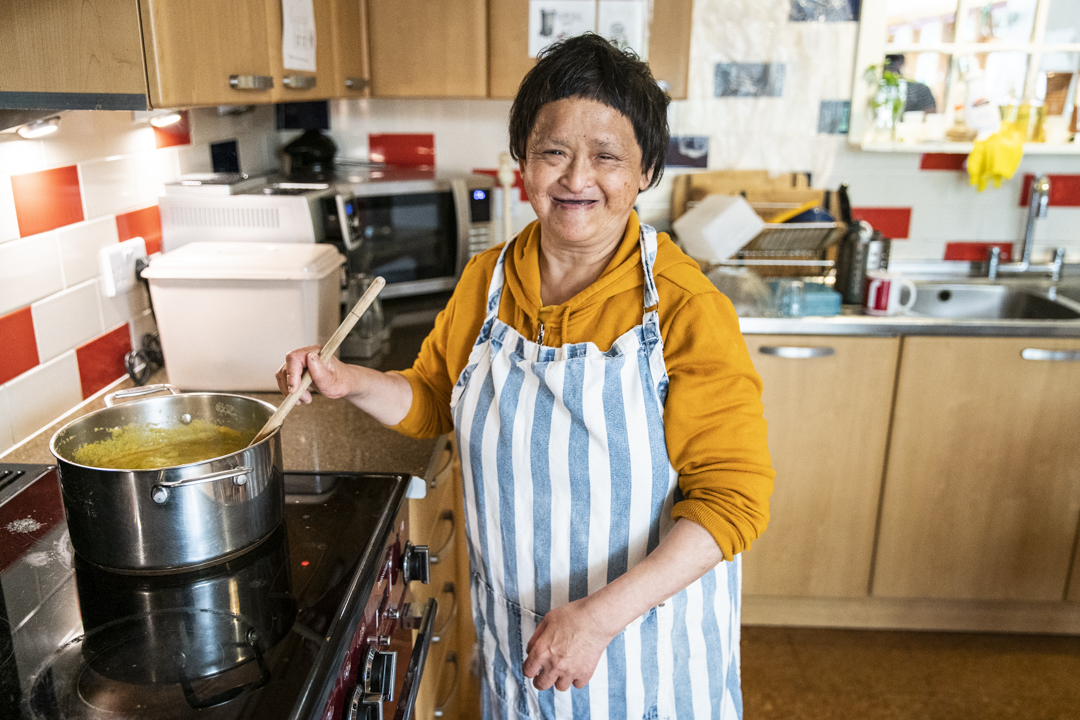 Vocational co-working as a gap year programme
Tigh a'Chomainn Camphill is one of 11 Camphill Communities in Scotland. We offer a unique setting in which to pursue a vocational career in care. We are a people led organisation that places a strong emphasis on values led practice. Our approach to inclusive living and meaningful work has been widely acknowledged for its success.
If you are thinking of a career in medicine, social work or care (or if you want to try something different from the everyday) come and talk to us about the challenges and rewards of Co-working and learn about your opportunities for personal and professional development within an organisation that values every person.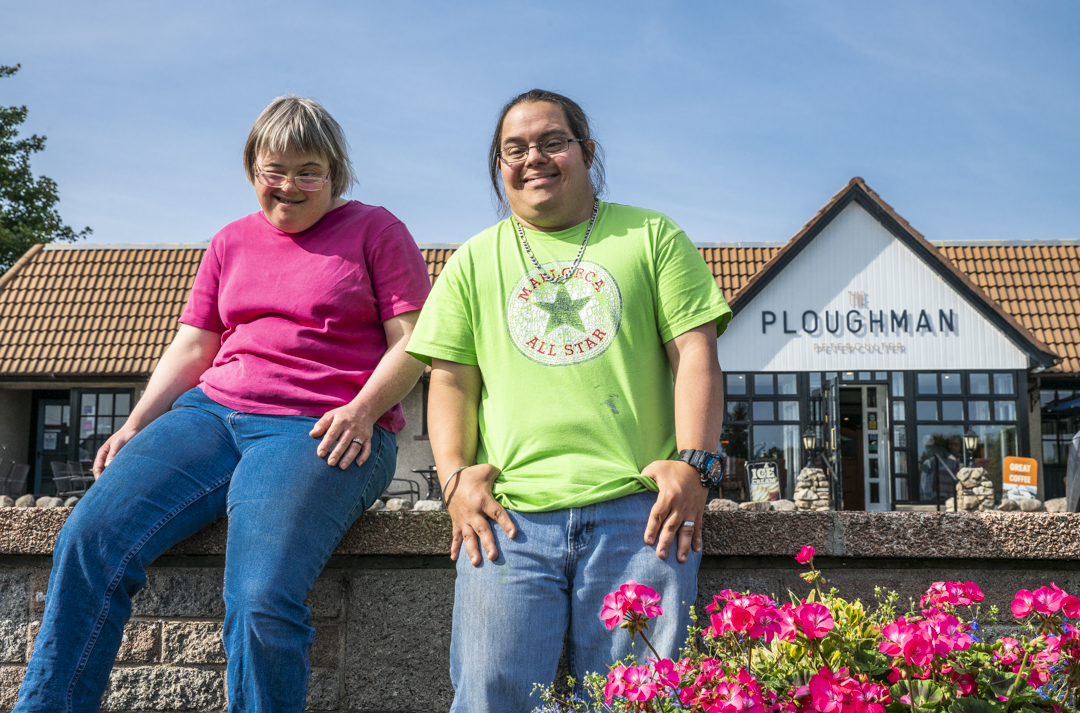 ---
What volunteering as a vocational co-worker means to people.
Make a difference.
Co-working has a real, valuable, positive impact on people and communities.
Meet people.
Being a part of a co-worker team introduces you to new people and new ideas. It is a great opportunity to make friends.
Be a part of a Community.
Co-working helps you to discover new people and places. To find something in addition to your existing network of family and friends.
Gain confidence.
Try some new, discover something new. You will be amazed at what you can do. Co-working will help you to build a real sense of achievement.
Learn new skills.
Exercise your existing skills, learn new skills while also gaining experience and qualifications.
Challenge yourself.
Co-working is a amazing opportunity to challenge yourself, to go beyond your comfort zone and to realise how much you can achieve.
Have fun.