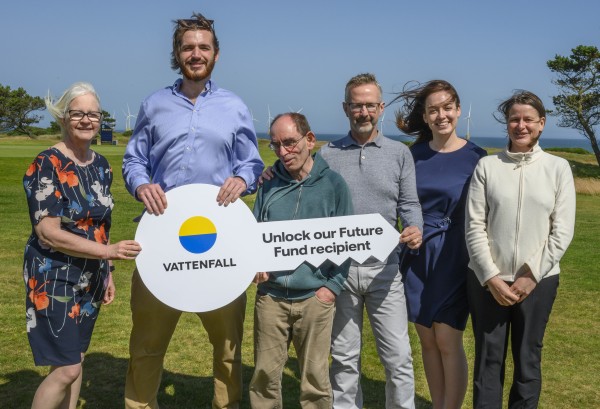 If you are interested in supporting our work by joining the trustee board of Tigh a'Chomainn Camphill Ltd you will find additional information here.
Trustee recruitment 2020 – become a trustee
Development
Discover our ambitions for growing Tigh a'Chomainn, making our unique provision accessible to more people, while meeting changing needs.
---
Organisational and governance structures
Organisational outline
Tigh a'Chomainn Camphill Limited is a charity registered in Scotland.
The charity is a registered limited company.
A board of trustees is responsible for governance.
A senior Co-worker team is tasked with management responsibilities. These fall into three broad areas:
Care and support,
Finance,
Development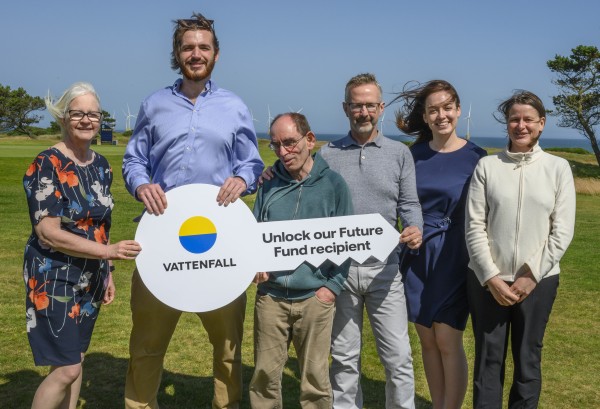 Our strategic board requirements outlined.