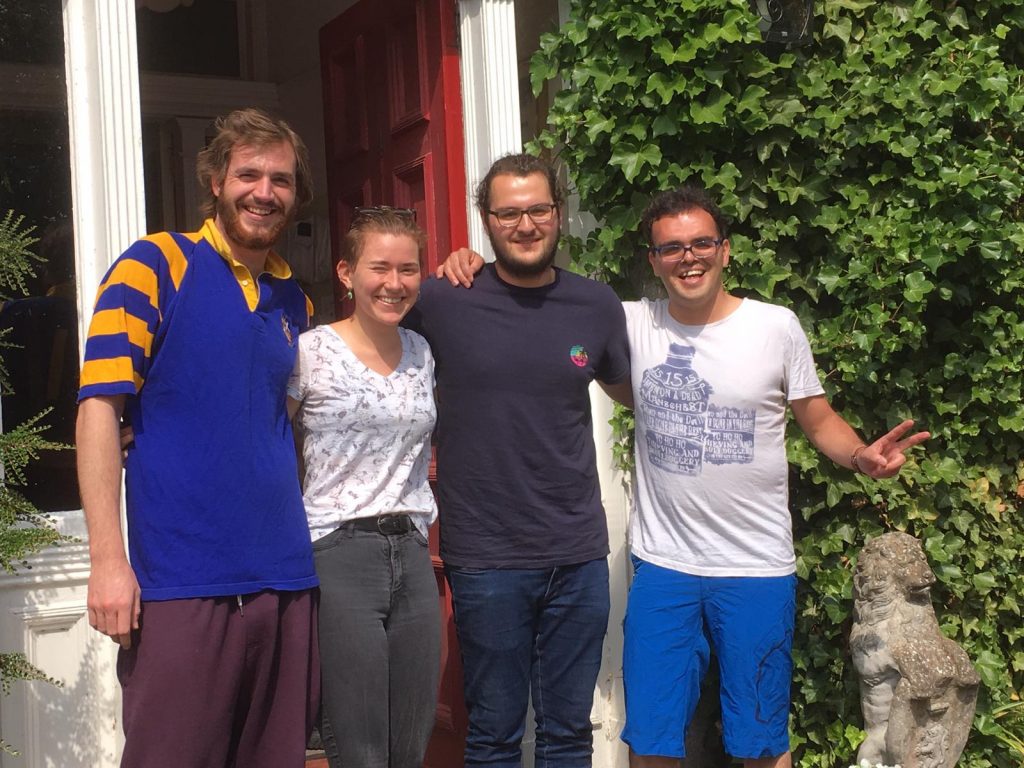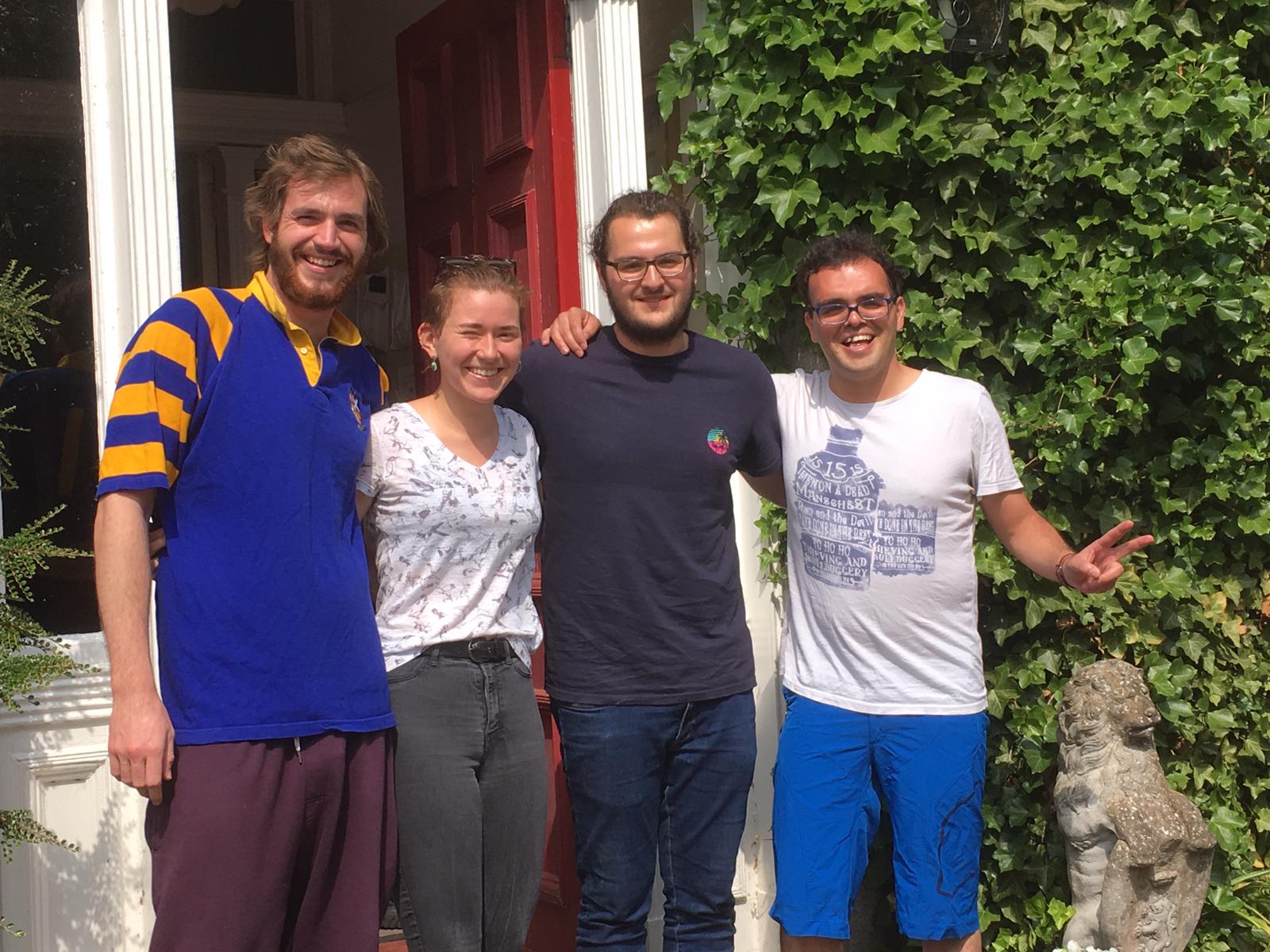 All about working with us. You can now apply directly online by completing the application here.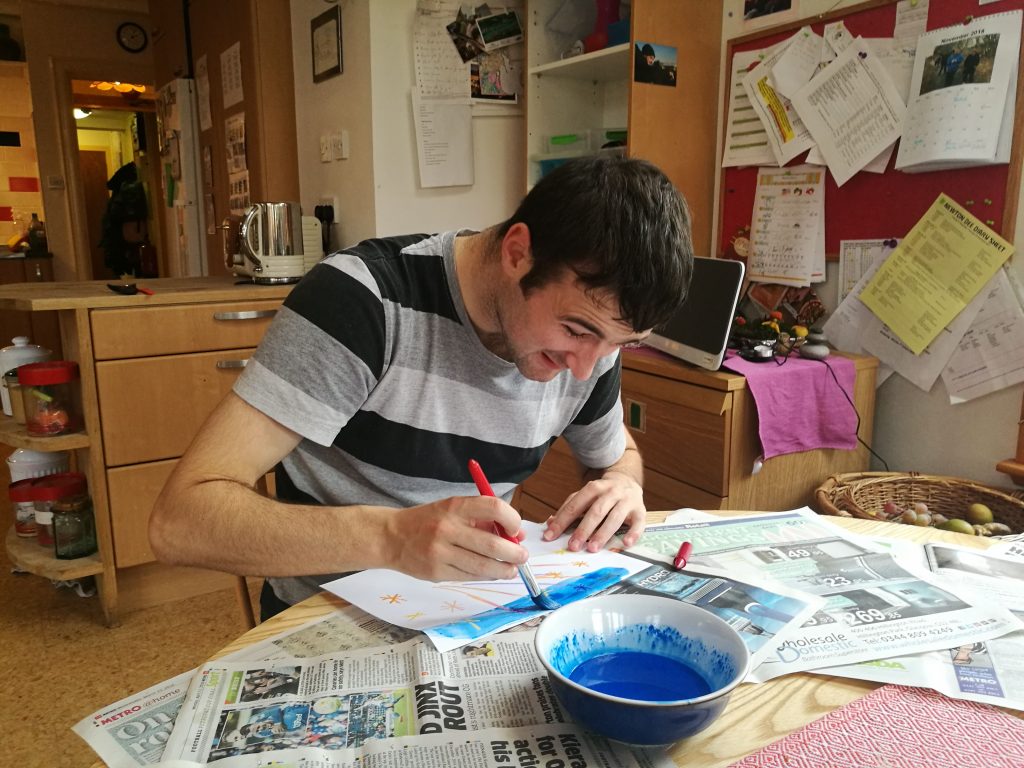 A Community supporting individuals. Our story is made up of lots of parts with a place for you.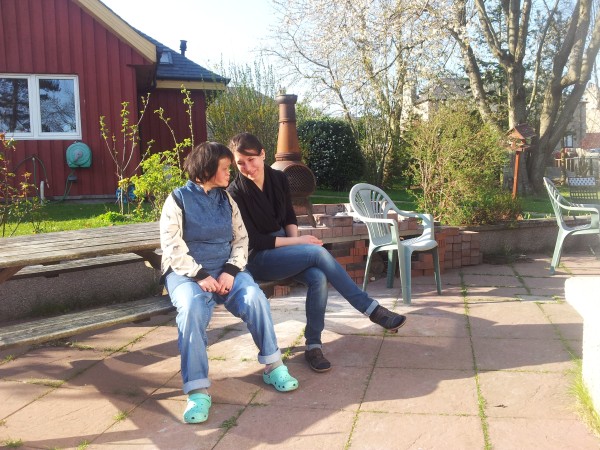 Find out about what we do. Tell us about our service – our annual survey is now online.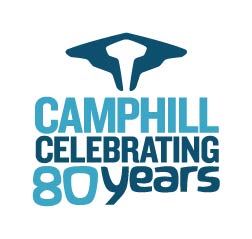 We are a Scottish charity and Camphill Community with over 30 years experience providing specialist independent care to adults with complex needs including learning difficulties, autistic spectrum conditions and disabilities. Our expertise is firmly rooted in the values and ethos of the world wide Camphill movement.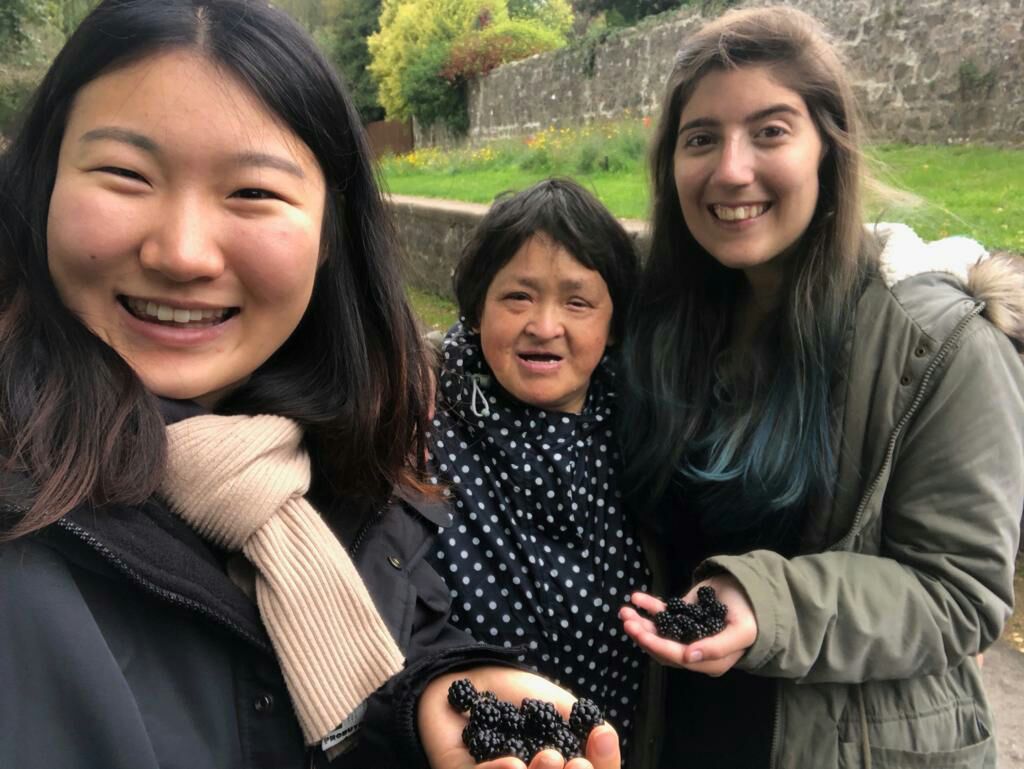 Make a change
Camphill Scotland press release 16th July 2020.