We offer ten residential places, accommodating a wide range of support needs. Our practice is informed by our Camphill values, anthroposophy and social pedagogy.
Supporting people to grow in confidence
---
We empower people to take on new things
We encourage true citizenship; to feel part of the wider community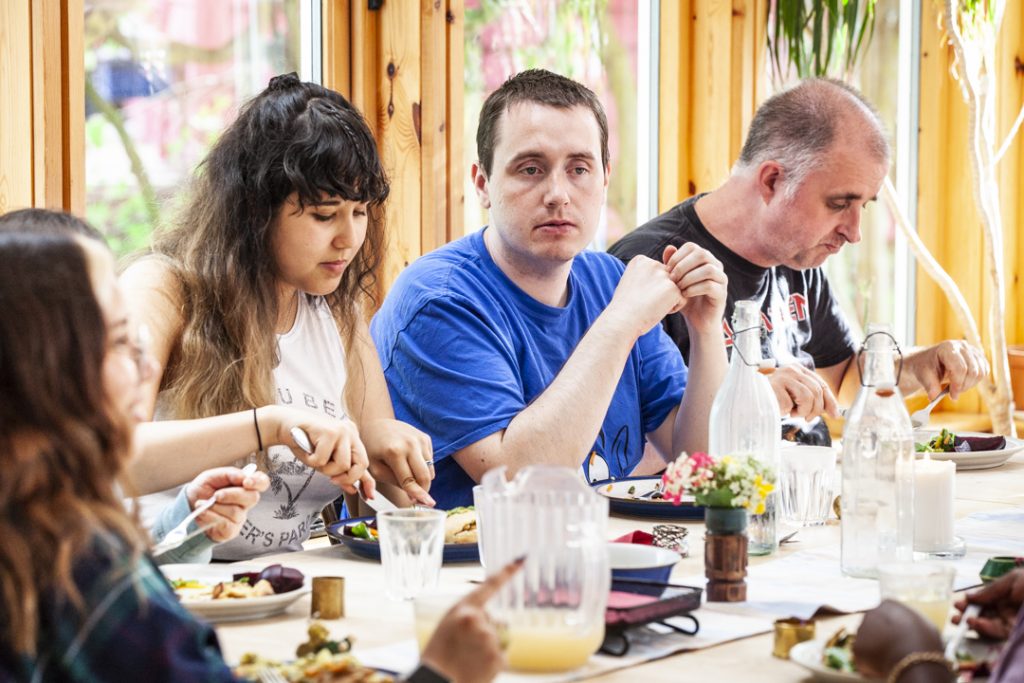 We support people to build friendships, undertake hobbies and to get involved with events
---
We support people to visit their friends
We support people to go on holiday
We provide opportunity for people to showcase their achievements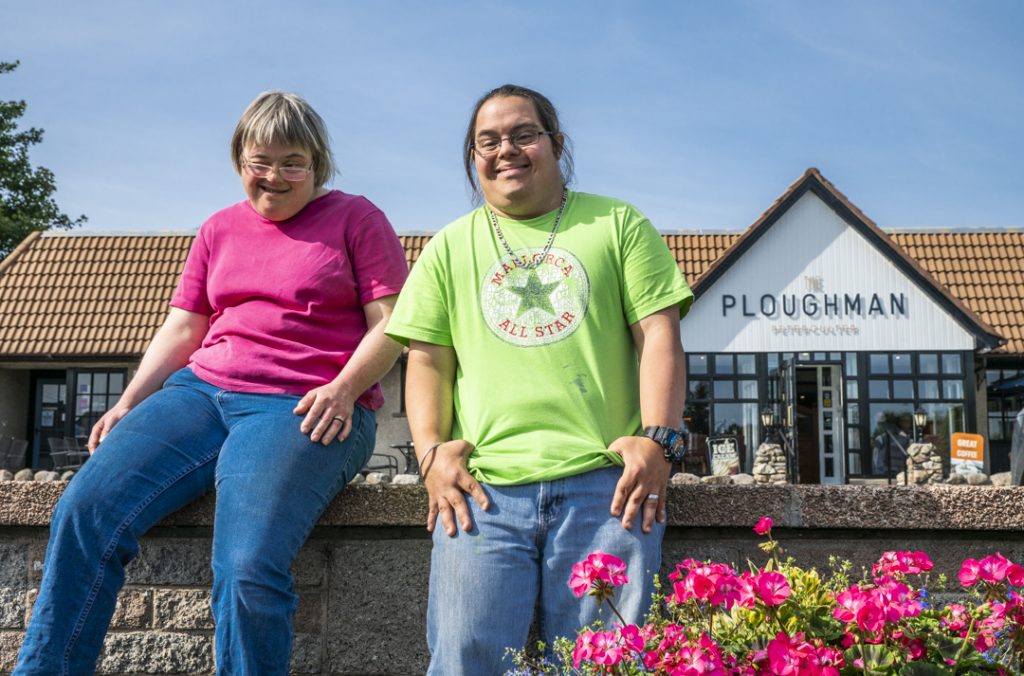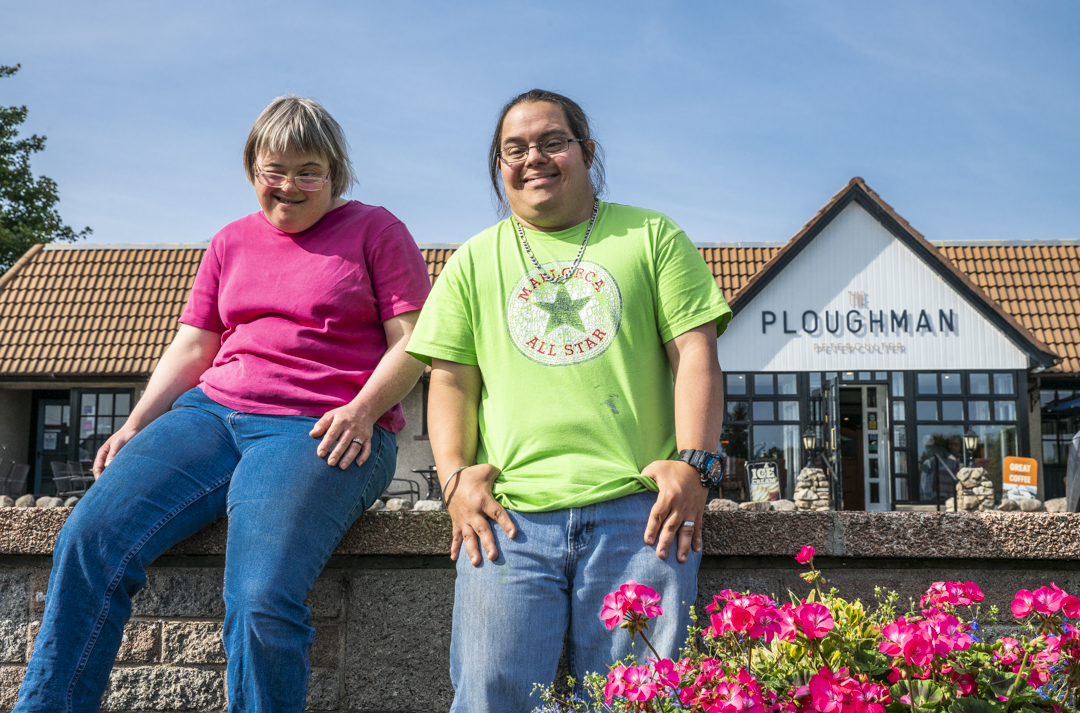 We work with people providing support so that they can be the lead in their life.
---
We help people to make informed choices
We help people to achieve their goals one small but important step at a time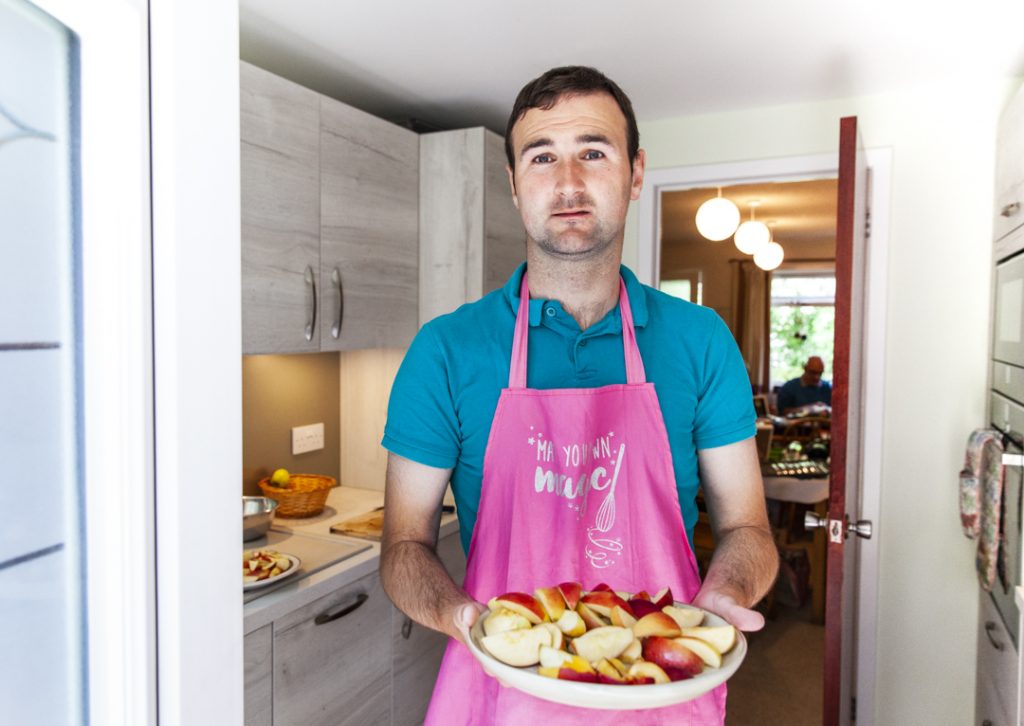 Working life
Day workshops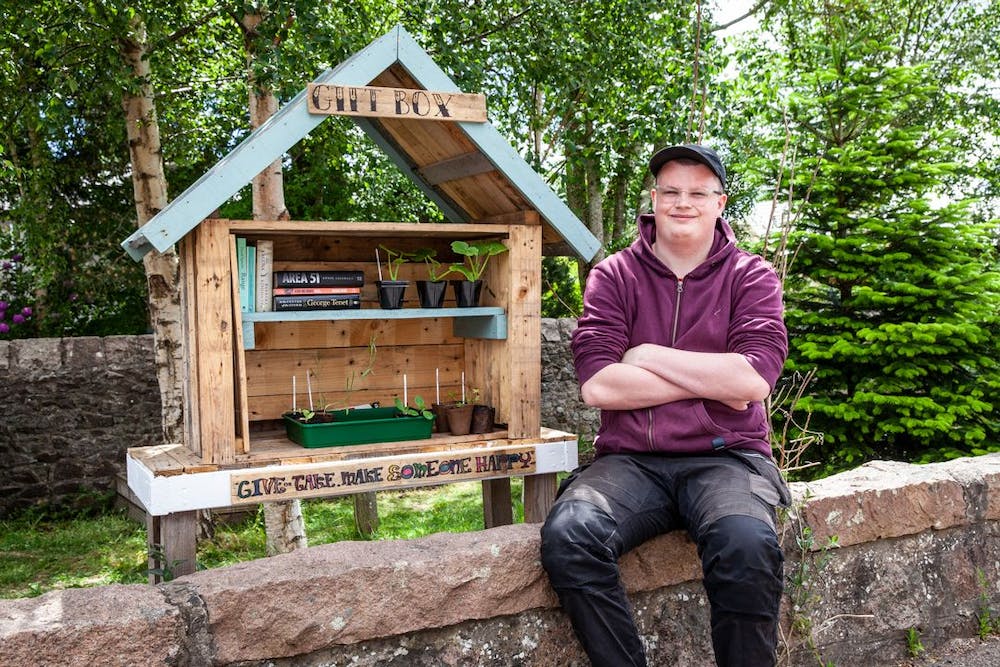 In addition to our residential home we also offer a day workshop. This is a new project for us.
Our workshop is split between craft and garden work focused on developing new skills and building personal resilience.