About Us
Our Story
We are a Scottish charity and Camphill Community with over 30 years of experience providing specialist independent care to adults with complex needs including learning difficulties, autistic spectrum conditions and disabilities. Our expertise is firmly rooted in the values and ethos of the worldwide Camphill movement. As an independent charity, we are part of the worldwide Camphill family and are dedicated to providing a holistic residential environment that meets the social, physical, emotional and economic needs of residents.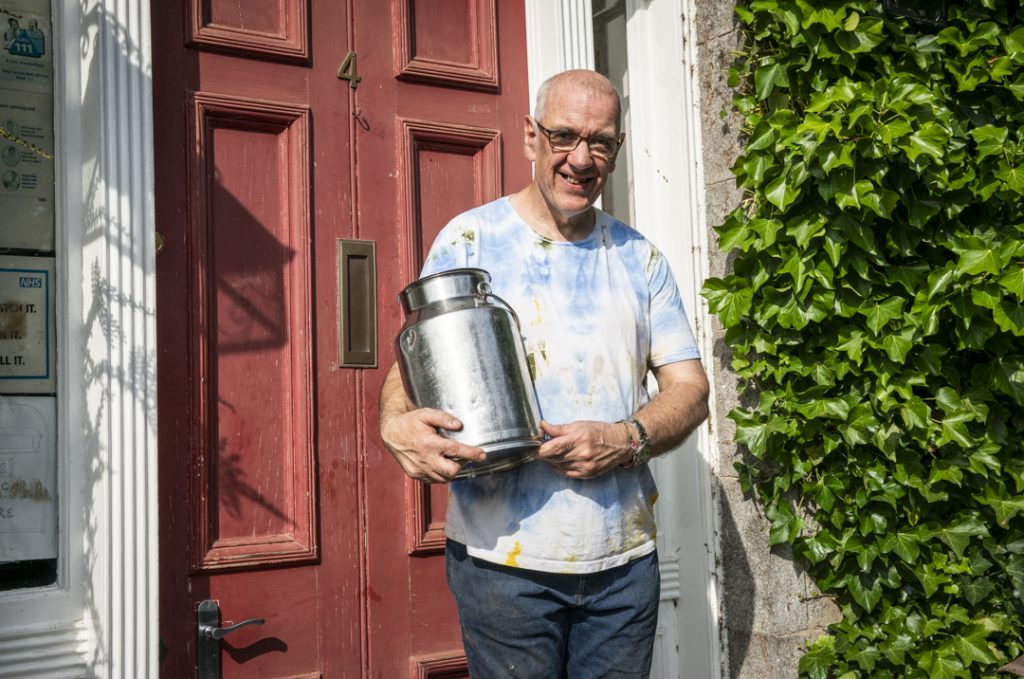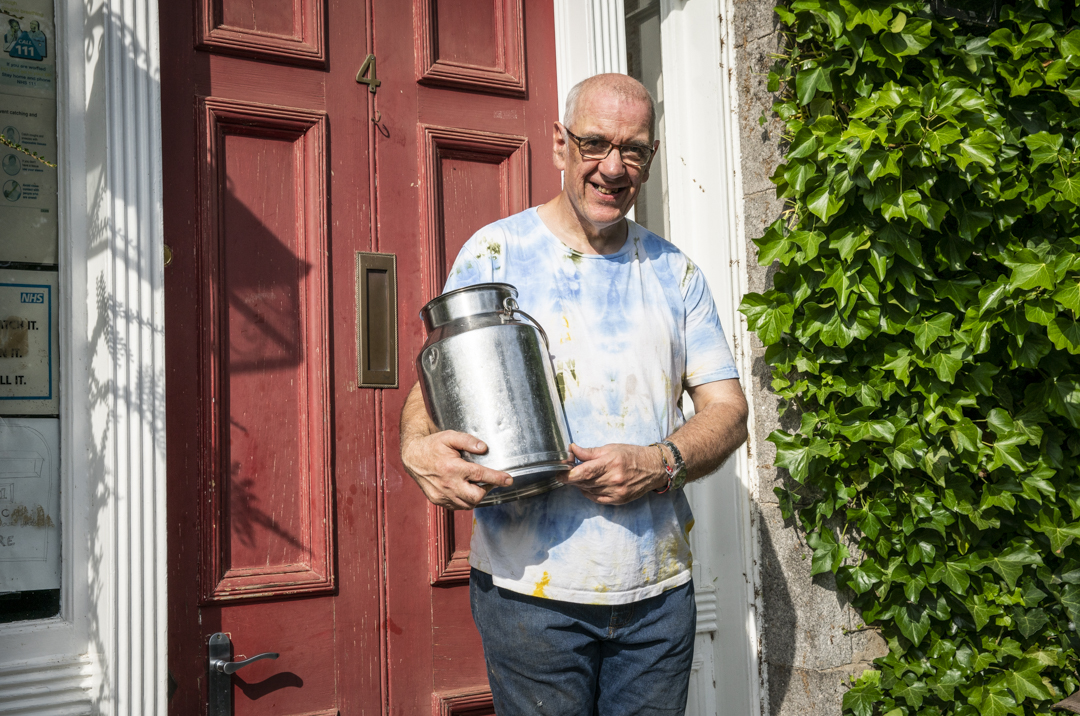 News
Services
Residential Placements
We currently have ten filled residential placements for adults. Our aim is to be able to support four more spaces by early 2024. We encourage meaningful social interaction between the individuals we support and the wider community and strive for our residents to be recognised as the valuable individuals they are. Our approach to inclusive living and meaningful work has been widely acknowledged for its success.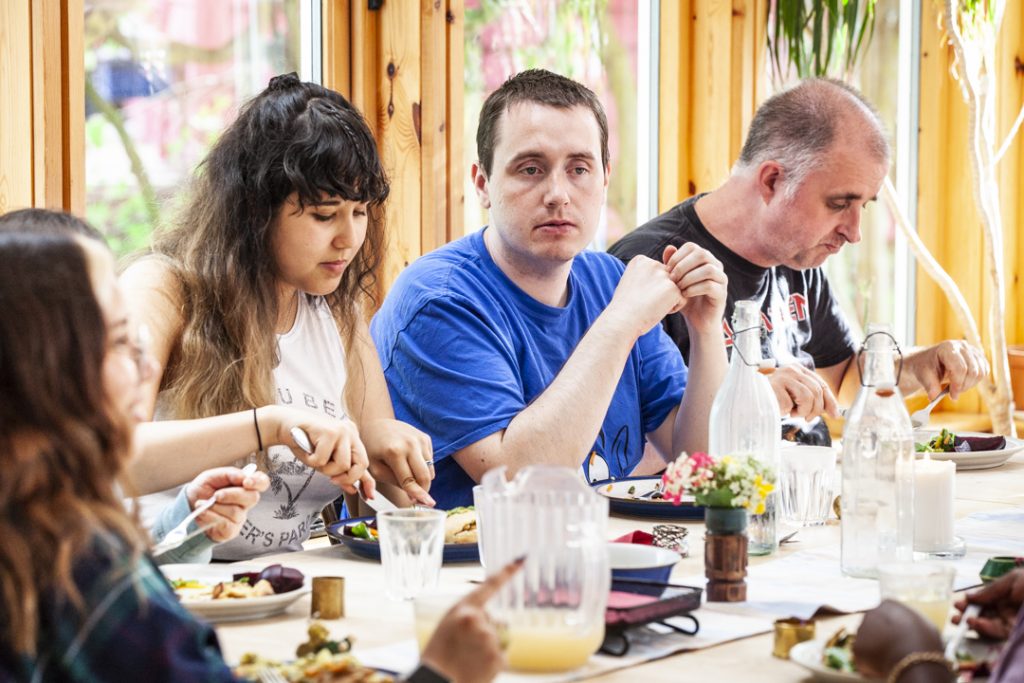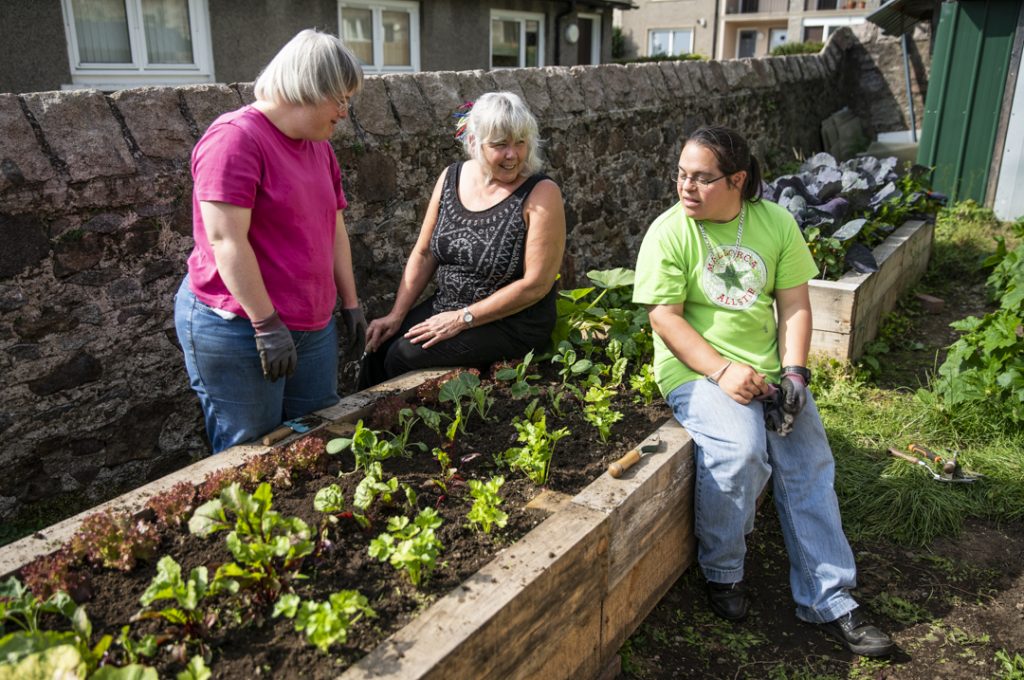 Day Provision
Our day provision consits of a split between the crafts workshop and the gardening workshop. This allows our residents to use their strengths to create a meaningful impact in our community. The crafts workshop will soon be based in 156 North Deeside Road and the garden team work in our Tigh a'Chomainn gardens and in the Communal Kitchen Gardens at Craigievar.
Co-workers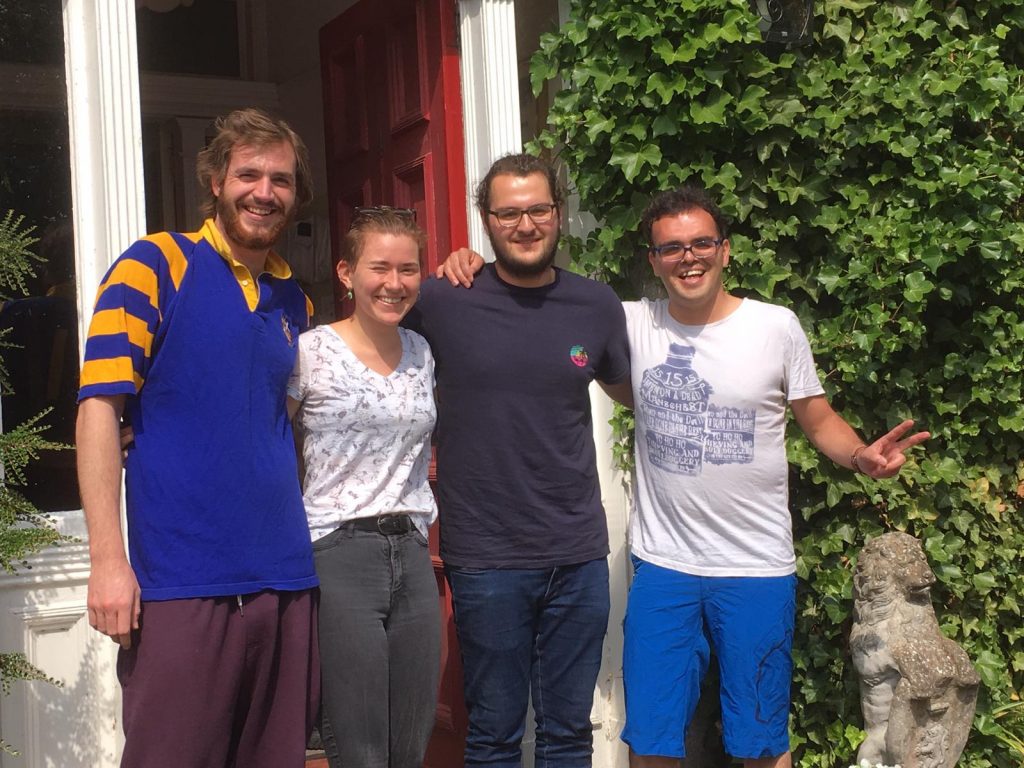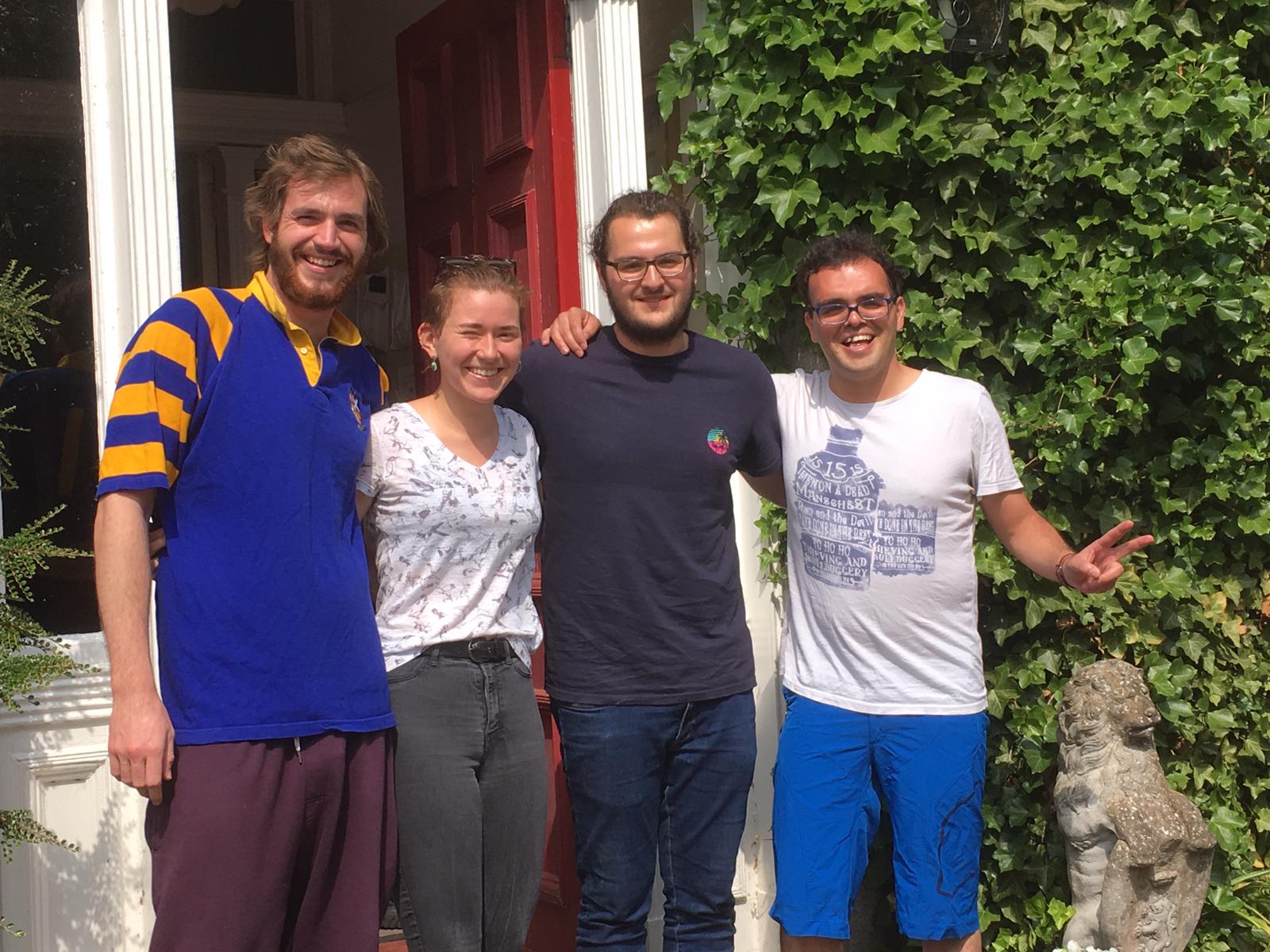 Short-term Vocational Co-worker
Our short-term co-workers are an equally vital part of our organization and ethos as every other co-worker. We offer year long placements to young people from all around the world. This makes our community culturally rich, giving everyone the opportunity to experience new foods, lifestyles and beliefs. To find out more about the experience of our short-term co workers and how we support them before, during and after their stay with us follow the link below.
"I have never paid much attention to how impactful the feeling of community can be on a person until I began working at Tigh a'Chomainn. There is no place where I would be greeted as warmly when coming in to work every morning and I have gained a profound appreciation for what Tigh a'Chomainn is doing within its own and wider community. Each individual, co-worker and duck is cared for and respected to the same degree and each person truly looks out for one another. It is the most wonderful thing to not only witness but also be a part of."
– current co-worker
Employed Co-worker
We have a variety of different co-worker roles in our team. Our organisation values every person, providing opportunities for personal and professional development. Our employed co-workers form a stable foundation of consitency for our residents. Follow the link below to access our employment opportunities where you can browse our different roles and view any vacancies.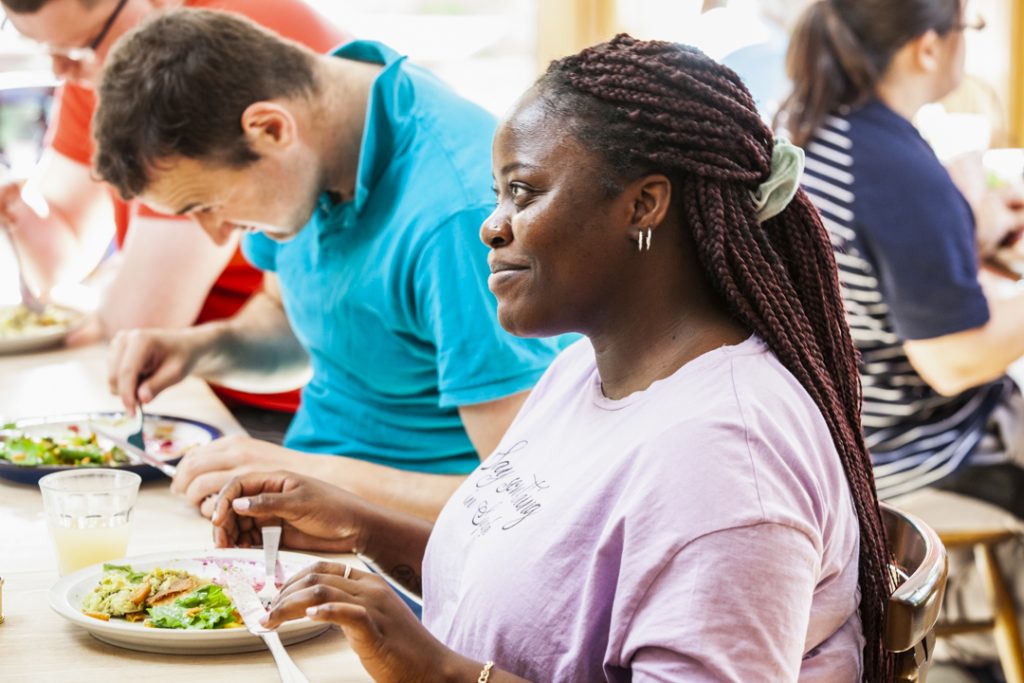 Governance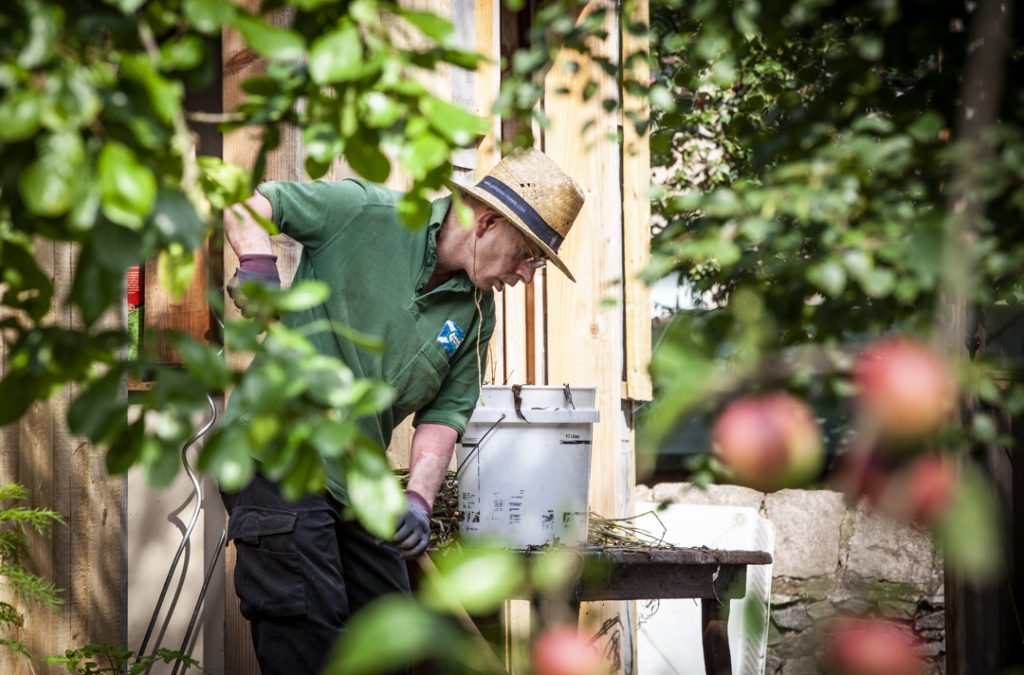 Our Governance
We are a registered charity with the Office of the Scottish Charity Regulator (OSCR). Our charity number is SC003220 and we are a company under the number SC103792 with the Companies House services. Our board of trustees meet 7 times a year to discuss our strategic development, maintaining our organisation's focus on supporting each individual in our community.
Reports
Latest Duty of Candor Report
Our latest duty of candor report is from April 2023. Follow below to view or download it.
Latest Annual Accounts Report
Our latest duty of candor report is from April 2022. Follow below to view or download it.