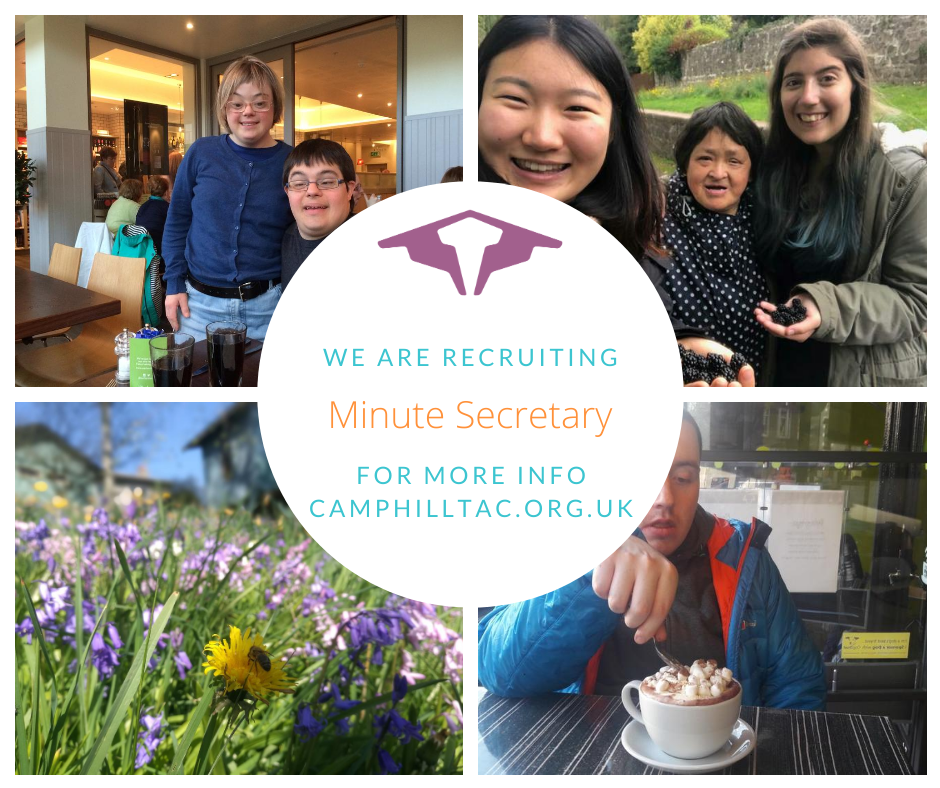 Minute Secretary, part time
Working with: The Board of Trustees and the senior management team.
Background
Tigh a'Chomainn Camphill is a company limited by guarantee and a charity registered with OSCR. The Trust holds 7 meetings per annum plus ad-hoc meetings as required. Meetings may be held face to face typically at our office in Peterculter or by conferencing facilities including online.
Please familiarize yourself with our story.
Role
Support the chair in preparing the agenda for Trustee meetings (including ad-hoc).
Circulate the agenda and any papers.
Send out reminders.
Minute the meeting (including corrections/changes).
Arrange for signing and lodging of the minutes.
Prepare any additional paperwork required in accordance with our articles of association eg for an AGM.
Your skills
You should have basic IT skills.
You must be able to travel to meetings in the Aberdeen area.
You must be willing to meet our organisation and work with our ethos.
This role may well suit someone who is semi-retired or retired.
Pay
On application, dependent on experience.
To apply
To apply: Please send CV to tom@camphilltac.org.uk
If you would like to know more please contact Tom | 01224 732656
To apply please send a letter of interest and brief CV to tom@camphilltac.org.uk