Now closed to applications. Thank you to everyone who applied.
JOB OPPORTUNITY
Day Placement Workshop Assistant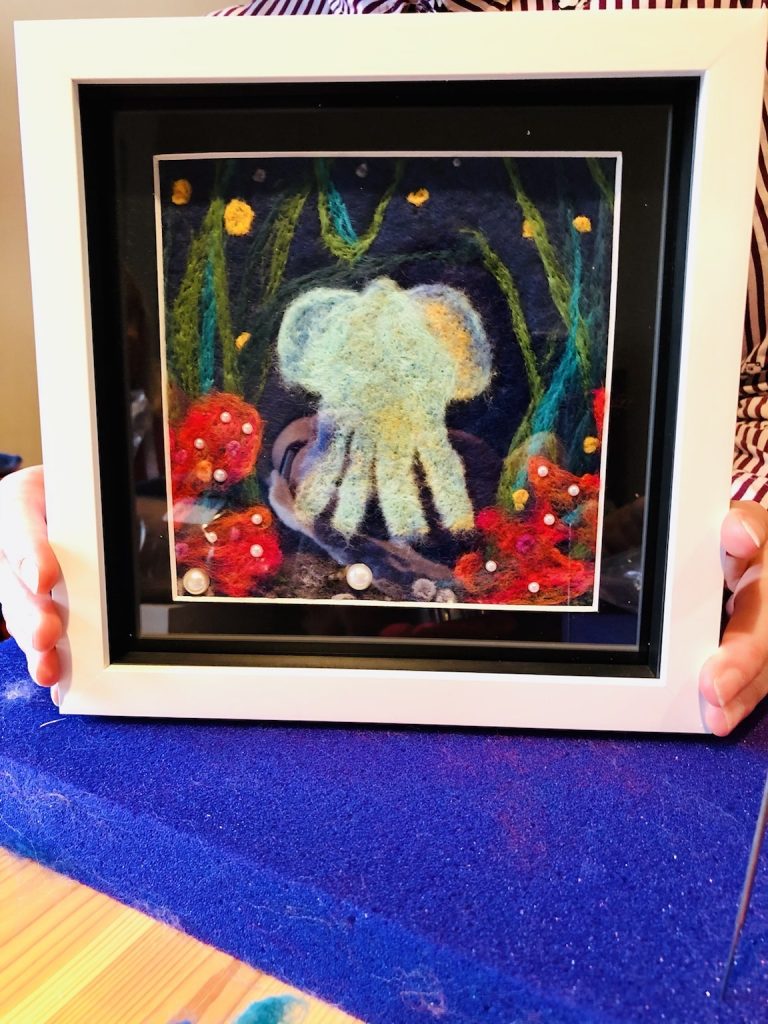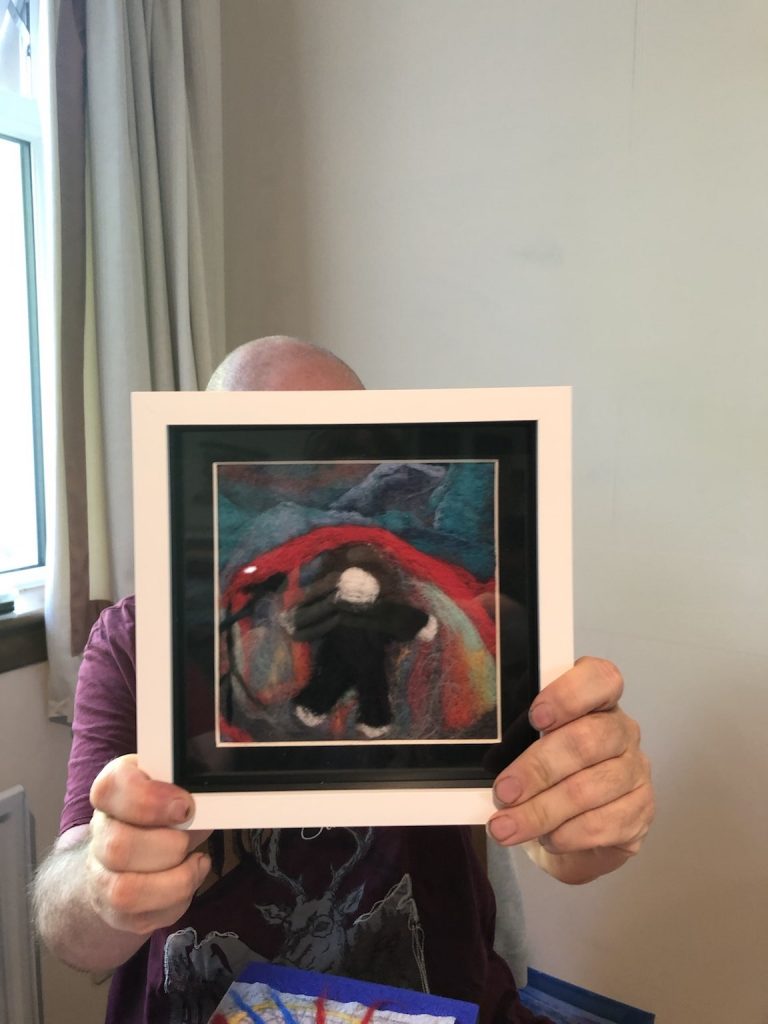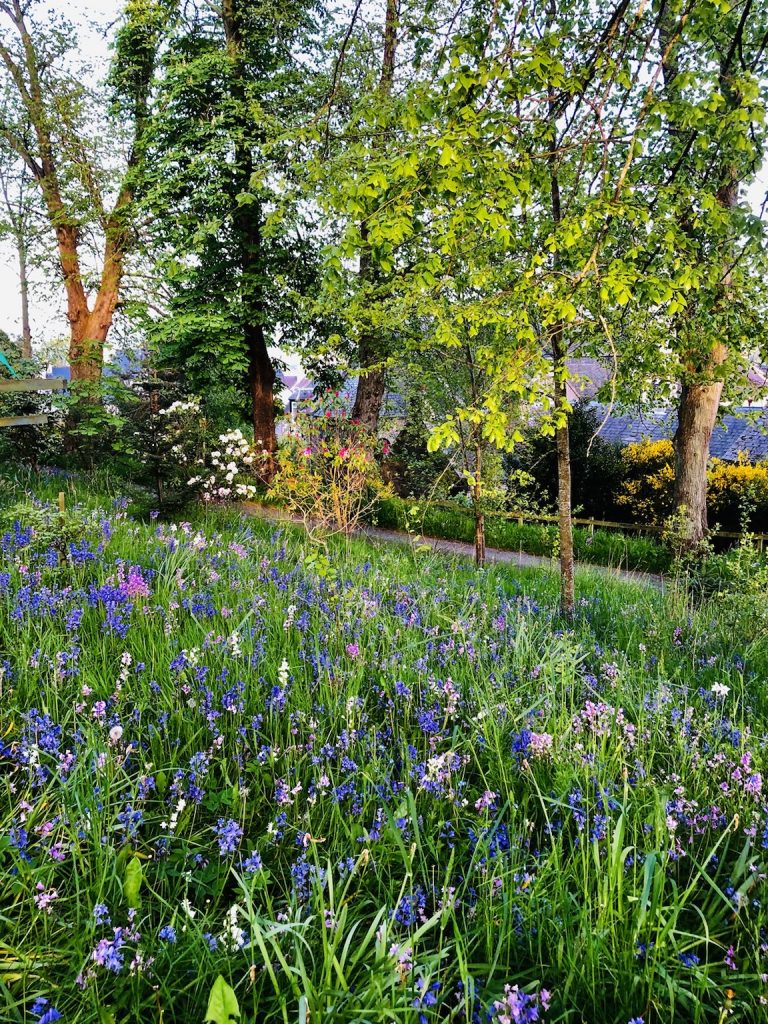 We are seeking
A Day Placement Workshop Assistant to support the work of our day services team. This position is ideal for someone who is motivated, creative and interested in developing their skills. The role includes a variety of craft work indoors and garden work outdoors.
This will suit someone excited and motivated to be creative. Ideally you will have some experience working with special needs.
We can also offer additional hours of Care and Support work making the position full time.
Hours: 28 hours per week Tuesday to Fridays, 9.00am – 4.00pm
Deadline for applications: 15/6/21
Commencement: ASAP
This position will be subject to a Disclosure Scotland criminal record check.
Contact: tom@camphilltac.org.uk
Or apply through Indeed: https://uk.indeed.com/job/day-placement-workshop-assistant-f651f41fc24dca6f
Role description
To provide support to the workshop leader in preparing and delivering work activities to individuals with additional support needs in keeping with our Camphill values.
To provide practical support to the care team in the delivery of our day provision.
Activities will be both indoors and outdoors
You may be asked to provide some care and support from time to time or where an individual requires it during the working day.

Supporting individuals in their work
Work will be both indoors in the form of craft, food preparation and art, and outdoors gardening and helping to maintain public areas around Culter.
Work will be a collaborative effort with the supported individuals,
You may be asked to help maintain records as instructed by a senior team member,
Ensuring that work is undertaken in a safe manner and as instructed by the workshop leader.